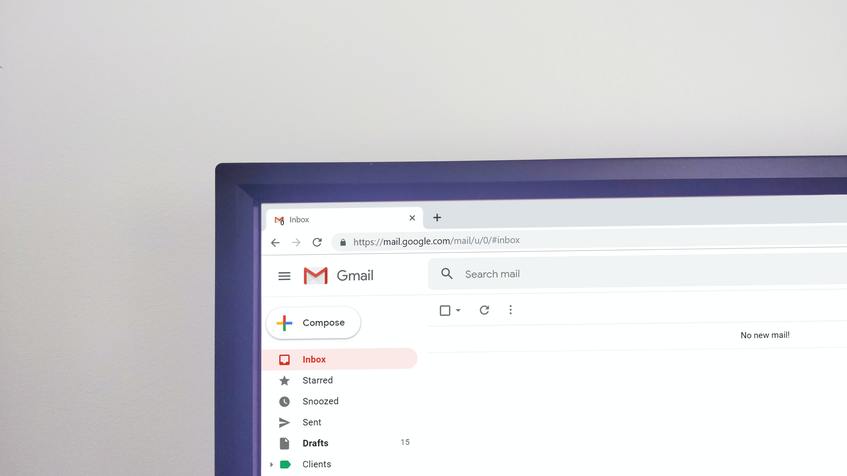 TO BUY : For emergency same day or overnight delivery of Cisco, Arista, HPE, Juniper, Extreme, Dell or SonicWALL network or server parts: please call 1-800-430-6950 or visit our store for details.

TO SELL : Please submit your list of equipment.
AndoverCG network and data center liquidators
Andover: Professional hi-tech liquidators / liquidation / buying service
Sellers: Sell your gear for a fair price. Our pricing is at market for your used equipment or hardware.
Business service: We buy all excess assets such as phones, routers, switches, servers, load balancers, routers, switches, network or telephone equipment.
Fast buyers: We can have assets moved in as short a time as a few hours if you are selling.
Examples of equipment we buy:
DPC-R-4XGE-XFP, TES0080, SSG-550-001, Cyclades TS3000, Aruba JW213A, Extreme X440-48P, BxG-A, ICX7400-4X10GF, ICX7400-4X10GC, TS2000, 16505, JW156A, ICX6430-24, X450e-48T, 16509, 4610-US, S2500-48P-US, IAP-103-US, ATP0190-001, Juniper SRX220H2, TES0070, AP-105-MNT-C, JL320A, Brocade ICX6450-48P, EX4200-24F, JXM-1T1-S, NI-X-ACPWR-A, PE-1GE-SFP-QPP
Share this page: