Home
Same Day Delivery
Andover specializes in nationwide same day delivery of critical used Cisco systems or parts that have failed. Emergencies that mean you need that Cisco part now, we can help.
Nationwide Data Center Liquidation Service
Andover will recover equipment from any of your nationwide locations. Contact us with a list of equipment you wish to liquidate. We work with all major brands of data center and phone equipment.
Overnight Delivery
Andover also specializes in overnight delivery of critical network components such as Cisco switches, routers and network cards, Juniper Firewalls, Cisco ASA Firewalls, SonicWALL firewalls.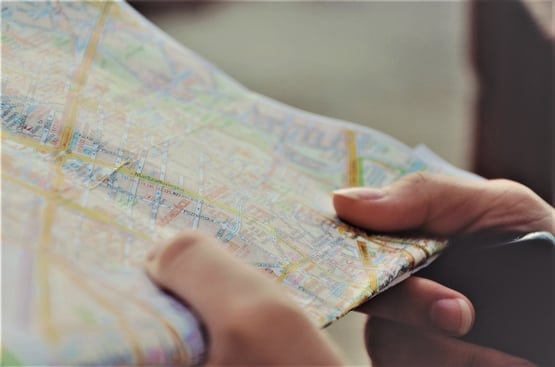 Nationwide Cisco and Data Center Liquidators
Andover Network and Data Center Liquidators and Cisco liquidator is corporate America's number one choice for data center liquidation service.
We buy surplus used Cisco Routers, Extreme, Foundry, Juniper, and HP switches, APC PDUs and used SonicWALL, Juniper and Cisco firewalls. We buy servers such as quad-core and six-core, HP, Dell, Penguin, Rackable and Super Micro.
Andover offers nationwide used Data Center liquidation services. Our data center liquidation services are unmatched as we cover the location where you are located.
Sell your used Cisco Catalyst switches and other surplus Cisco routers, SonicWALL Network Security Appliances, Juniper Routers, Switches, Switches and firewalls, APC PDUs and other data center equipment. We buy used Cisco routers, switches, NIM, HWIC cards, Network modules, Port adapters, and all Cisco SFP transceivers.